I did this look yesterday. I was suppose to have this posted up last night, but I got a little busy :/ So here it is! I posted my EOTD and NOTD Pictures on The Glam-R-Us Facebook group page. If you are not a member, become one!! I love this group. It lets everyone explore their makeup capabilities, get constructive criticism

,

and meet great people! Here is the link if you are interest :) Now back to my EOTD haha.
Primed my lid using Still Glamorus Cosmetics Eye and Lip Primer

Applied "Ninja Turtle" in the crease

Placed "Goodnight Kiss" on the lid and blended the two together

and "Ninja Turtle" is on my lower lash line

Finally apply eyeliner and mascara

I used Red Cherry lashes in #1
You can use any highlight that best suits you. I like to use either SGCs "Sugar Cookie" or "Single"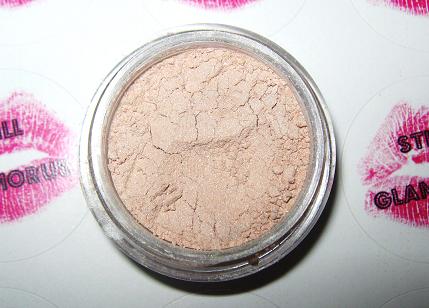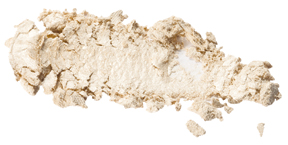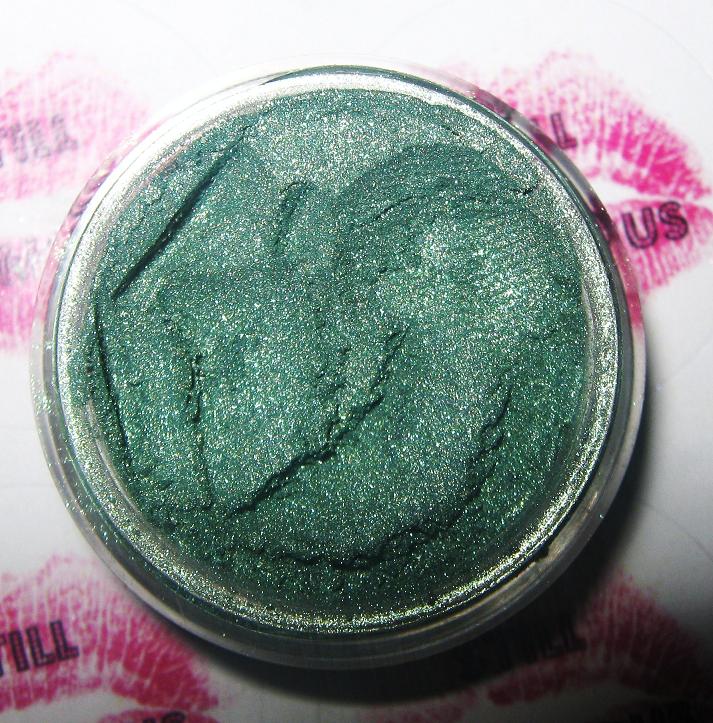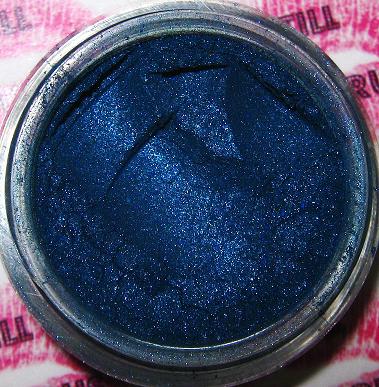 Thank you for reading my blog <3
Have a beautiful day XOXO
Read More