Do you love Still Glamorus Cosmetics as much as I do?? Well I've got news for you! SGC is letting me give YOU, my lovely followers, a special coupon code!
ThatsSoReneeFS
SGC already gives their customers a free sample with every order, but with this awesome coupon code you will get an EXTRA free sample! Just put this code in the comment box at check out and let them know I sent you ;)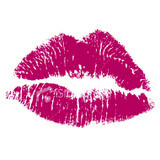 I hope everyone has an amazing day and happy shopping!!